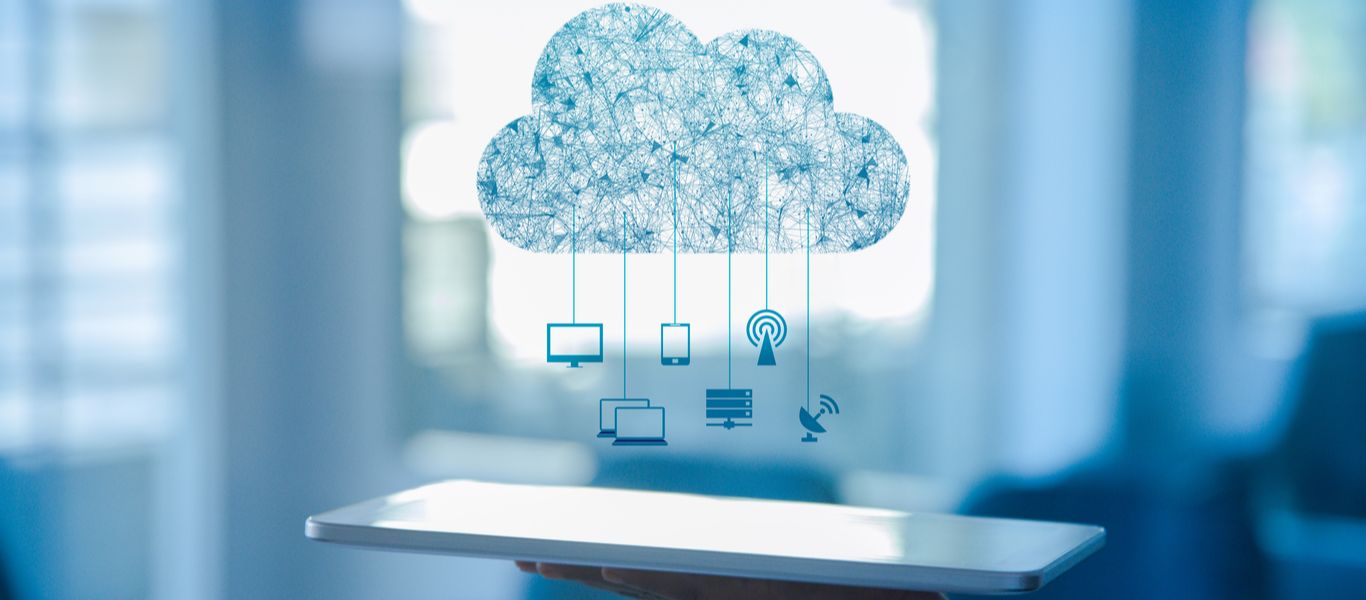 AWS Cloud Migration:
A Practical Guide
Download the Guide: AWS Cloud Migration
For nearly two decades, Amazon has been playing a major role in the global expansion of cloud computing. In this post, we'll examine Amazon Web Services, one of the most well-known cloud-service platforms, and all the factors that influence the decision to use AWS. Amazon Web Services (AWS) is a secure cloud services platform that offers compute power, database storage, analytic, application services, deployment, management, developer tools, and other functionalities that help businesses scale and grow.
The benefits of migrating to the cloud are widely known: improved efficiency, scalability, business agility, streamlined management, and overall cheaper costs. Moving operations to the cloud starts an organization's digital transformation and enables it to respond more quickly to new technologies, which is essential in the rapidly changing business environment of today.
In this white paper you will get to learn the following:
Cloud migration challenges
Pre-migration planning
A Proven cloud migration process
AWS migration tools
Post-migration optimization
Success stories
SkillNet's Cloud Migration Services
SkillNet's Service Offerings
AWS Cloud Migration: A Practical Guide

Download the practical guide on migrating your retail store applications to AWS cloud. This guide provides details from challenges, planning to steps for migration, and optimization of the cloud infrastructure.
Industries
Apparel

Automotive

CPG

Food and Beverage

Grocers

Telecom

Speciality

Apparel

Automotive

CPG
Apparel

Automotive

CPG

Food and Beverage

Grocers

Hardware

Health and Wellness

Luxury

Manufacturing

Pharmacies

Telecom

Speciality
Case study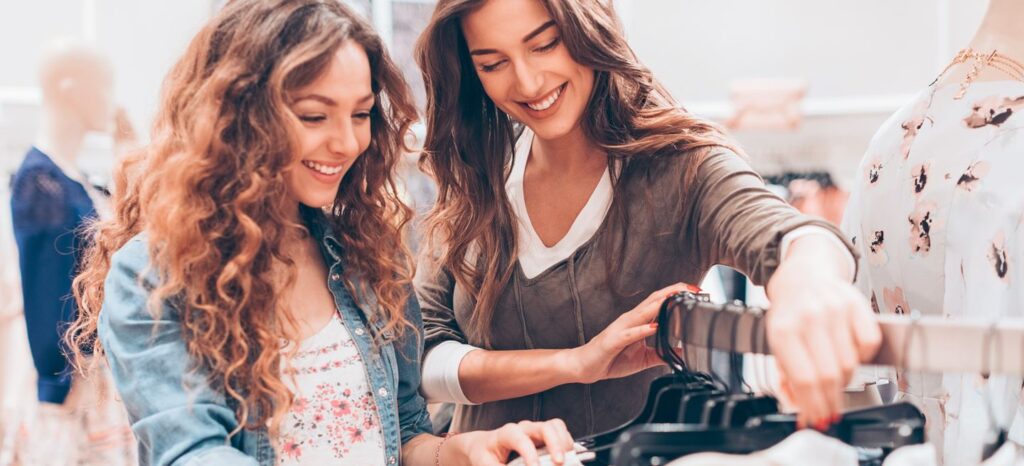 Enabling $1billion eCommerce operations with customer journeys on cloud
The client is an internationally recognized omnichannel retailer of women's, men's and children's apparel, shoes and accessories. It operates close to 500 retail stores & several online properties across a variety of brands. SkillNet supported peak season traffic to enable eCommerce growth.
Our Clients






About SkillNet
SkillNet Solutions, Makers of Modern Commerce, provides consulting and technology services to companies that are digitally transforming their business to a modern commerce enterprise. SkillNet brings together best-in-class engineering, innovation and design with deep experience of the commerce domain to enable seamless customer experiences. From design and delivery of cloud solutions, implementation of COTS and SaaS applications, SkillNet creates data-enabled solutions and rich customer journeys for local and global brands to stay ahead of the curve.