Omnichannel And Supply Chain
Solutions For Retail

Headless, Composable Commerce
Solutions

Cloud Solutions For Consistent
Omnichannel Experiences

SkillNet's Oracle Retail Implementation Drives
Remarkable Success for Portabella
Need a technology partner with a proven history of delivering successful digital transformation services to global brands. Look no further!
SkillNet partners with industry leaders to help clients make the most of commerce technologies today for a stronger tomorrow.
Why SkillNet
SkillNet Solutions, Makers of Modern Commerce, provides consulting and technology services to businesses that are digitally transforming themselves into modern commerce enterprises. We bring together best-in-class engineering, innovation, and design capabilities to create deeply engaging customer experiences. From the design and delivery of cloud solutions to the implementation of COTS and SaaS applications, SkillNet creates data-enabled solutions and rich customer journeys for global brands to stay ahead of the curve.
Careers
With employees spanning three continents and handling projects in over 63 countries, SkillNet is constantly pushing boundaries and challenging the status quo in global commerce. We provide digital transformation services to B2B, B2C, and B2B2C customers.
We simply love what we do and we hope you'll join us in engineering what comes next. Become a part of our growing family.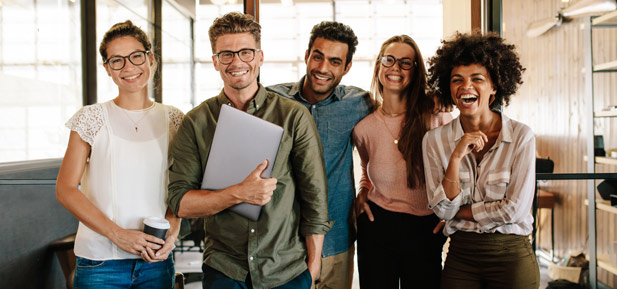 Get In Touch With Us
SkillNet Solutions, Makers of Modern Commerce, provides digital transformation consulting and technology services to companies that are looking to modernize their omnichannel touchpoints to better engage and transact with their customers.