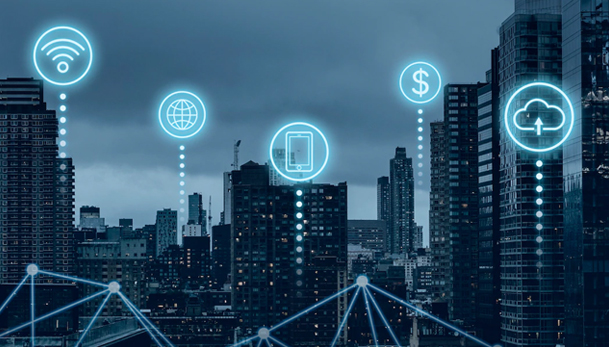 Digital Commerce Solutions
commercetools Implementation Partner
Talk to an Expert

commercetools – Enable Commerce Everywhere
commercetools is a cutting-edge all-channel commerce platform designed to cater specifically to mid and large-sized businesses. It enables companies to effortlessly sell their products worldwide while delivering a customizable and personalized customer experience (CX). Embracing the MACH principle (Microservice-based API-first, Cloud-native, Headless), commercetools empowers businesses to create decoupled frontends connected to the backend through flexible APIs.
Contact us for more information.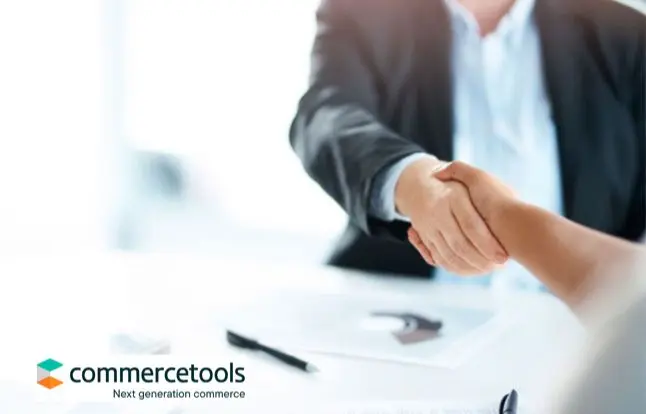 Why Choose commercetools?
To expand and grow, businesses must meet the ever-growing demands of tech-savvy consumers. Enterprises across industries are feeling the impact of an evolutionary shift in the environment, necessitating the ability to switch between different business models.
commercetools offers a solution to this challenge by providing the power to quickly customize customer experiences to increase engagement and retain loyalty. With a headless approach, businesses can create flexible online shops capable of rolling out campaigns across various omni-channel touchpoints. This enables businesses to provide short-term discounts quickly. The platform also ensures a smooth and stable shopping experience, regardless of traffic peaks, safeguarding revenue.
There are three compelling reasons of adopt commercetools:
Continuous innovation
Strength
Pricing
Continuous Innovation:
commercetools is dedicated to continuous innovation, consistently addressing customer needs to make shopping a delightful experience for businesses and consumers. The platform evolves to meet the changing demands of the dynamic marketplace, driving growth and success for its users.
Strength:
commercetools supports multiple business models, including B2B, B2C, and D2C, as well as multistore capabilities for brands and microsites. Its Composable Commerce approach has already empowered numerous businesses, and with the introduction of commercetools Frontend and Composable Commerce for B2B, even more organizations can grow using the power of digital commerce. Additionally, commercetools checkout, which has been recently launched, promises to revolutionize the checkout experience.
Pricing:
commercetools offers cost-effective pricing which includes a pay-as-you-go pricing structure. This means that customers whether they are startups, small businesses or larger enterprises, only pay for resources they use.
Partner with SkillNet
SkillNet, a leading authority with expertise in composable and headless commerce is a commercetools implementation partner. While commercetools offers a comprehensive suite of features, there are specific areas, such as Promotions & Discounts, Personalized Recommendations, and SEO, where SkillNet's commercetools certified experts can help you achieve exceptional results. Team SkillNet provides consulting services and designs plug-and-play solutions based on your unique business case.
Unlock the full potential of your business and revolutionize your commerce operations with commercetools. Embrace innovation, scalability, and flexibility to deliver exceptional customer experiences and drive your organization's growth. Contact us today to learn more about how the Commercetools and SkillNet partnership can empower your commerce journey.
Read about SkillNet's strategic partnership with commercetools.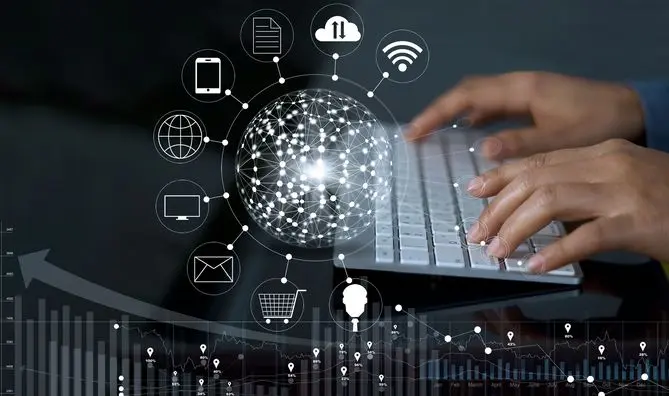 Navigating the Transition: Considerations When Moving from Traditional to Headless CMS
As the world of e-commerce continues to grow and mature, a significant shift from the traditional Content Management System (CMS) to a Headless CMS is rapidly gaining momentum. At SkillNet Solutions, we are committed to being your trusted guide through this transformative journey, providing you with a comprehensive understanding of the pivotal considerations that will ensure your transition is both seamless and impactful.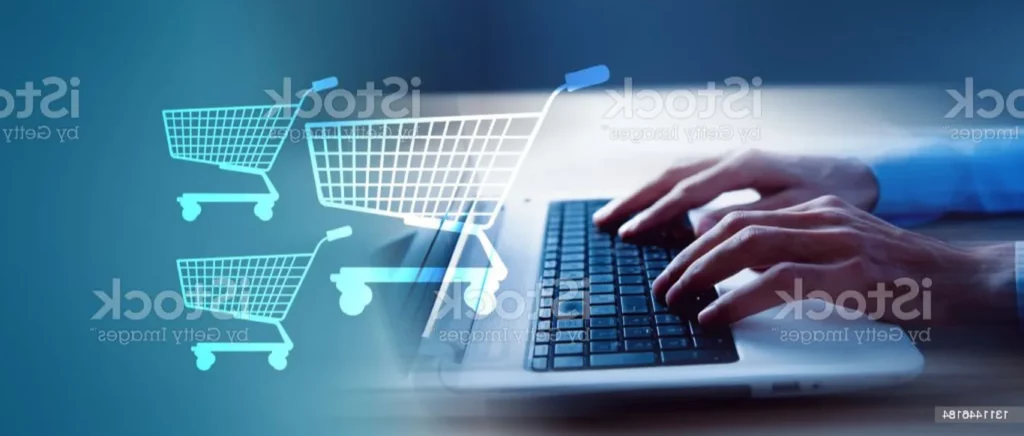 Get In Touch With Us
SkillNet Solutions, Makers of Modern Commerce, provides digital transformation consulting and technology services to companies that are looking to modernize their omnichannel touchpoints to better engage and transact with their customers.