Boost your eCommerce
Support changing customer behavior with eCommerce Marketplaces for increased success.
---
Marketplace Strategy and Deployment
The world of commerce is changing fast. eCommerce Marketplaces are sophisticated solutions with many variables tied to success. SkillNet's marketplace solutions include:
Marketplace Consulting
Leverage our extensive expertise and proven track record to create a Marketplace strategy tailored to your specific needs.
Solution Architecture
Technical Workshops
Architecture & Design
Integration Architecture
Implementation optimization
Best practice implementations with three variations of speed and feature/functionality set by offerings.
Program Management
Project Management
Testing Services
Shared Services
Seller onboarding & optimization
Once your marketplace is up and running, we help you maximize profits and build a foundation to scalability with our seller onboarding and optimization tools.
Seller Enablement & Content Creation
Seller Support as Shared Services
Seller API Integration
Seller Onboarding Plan
Marketplace Approach
Driven by SkillNet, supported by Marketplace Owner
To help marketplace owners implement a full cycle of marketplace integration with existing eCommerce site, SkillNet uses the following 3 steps:
Conduct elaboration workshops
Finalize the program and detail the project plans
Realize greater Return on investment & revenues
Conduct workshops
To gather detailed marketplace requirements, define low-level design, business requirement definitions and finalize details on marketplace integration architecture.
Finalize the program and detail the project plans
Identify the various stakeholders and their dependency for successful delivery of the marketplace project.
Realize Higher ROI & Revenues
Increase product assortment to accelerate business growth, enhance online customer footfall and conversions, realize greater revenues and higher return on investment.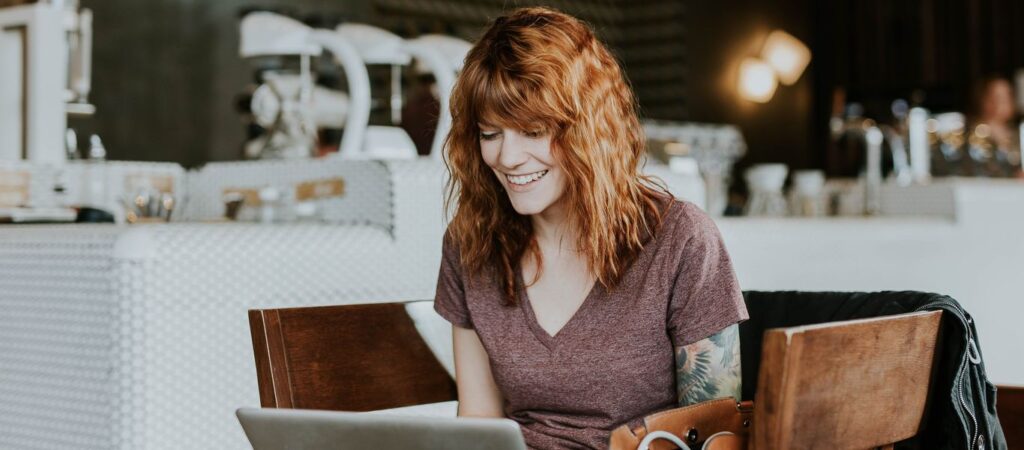 Building Latin America's largest specialty B2C multivendor marketplace
Before the launch of Komax's marketplace, outdoor enthusiasts in Latin America faced challenges finding quality outdoor products and brands in one place. Komax launched the marketplace program and, with the help of SkillNet and Unirgy, streamlined marketplace operations and grew outdoor gear sales by 500% and 3P SKUs by 8X quickly.
Get In Touch With Us
SkillNet Solutions, Makers of Modern Commerce, provides digital transformation consulting and technology services to companies that are looking to modernize their omnichannel touchpoints to better engage and transact with their customers.