Team
Our Team Is An Extension Of Yours
Spanning three continents and handling projects in over 63 countries, we deliver modern commerce seamlessly across the world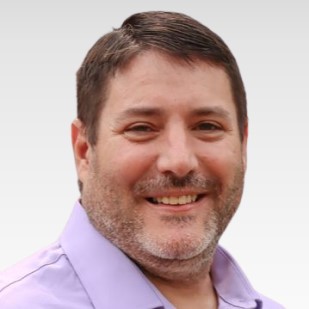 Brad Bolbach
Senior Solutions Architect |
Brad is a solution architect with over ten years experience. He brings strong engineering and solution design expertise to his projects. Brad also leads the internship program at SkillNet.
While not working Brad enjoys watching his kids play sports and helping coach track and cross country. He also enjoys completing woodworking projects around his home. When he was younger, he taught himself to juggle just for the fun of it.
Get In Touch With Us
SkillNet Solutions, Makers of Modern Commerce, provides digital transformation consulting and technology services to companies that are looking to modernize their omnichannel touchpoints to better engage and transact with their customers.