Team
Our Team Is An Extension Of Yours
Spanning three continents and handling projects in over 63 countries, we deliver modern commerce seamlessly across the world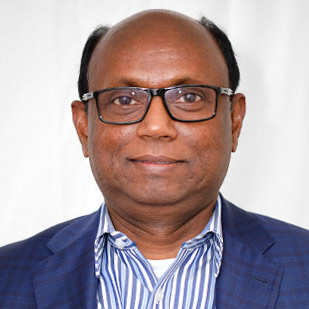 Paul Eddu
Director, Business Development |
Paul has 17+ years of experience in the information technology and services industry. Paul is skilled in enterprise software sales, eCommerce, retail, software implementation, and Human Capital Management (HCM).
Paul enjoys Canada's four seasons to the fullest. He spends his time hiking and taking guests to Rouge River conservation park, which is near his house. It is not only the largest urban park in North America but also hosts the Toronto Zoo. He knows most of the trails running through various areas of the large urban park.
Get In Touch With Us
SkillNet Solutions, Makers of Modern Commerce, provides digital transformation consulting and technology services to companies that are looking to modernize their omnichannel touchpoints to better engage and transact with their customers.