Team
Our Team Is An Extension Of Yours
Spanning three continents and handling projects in over 63 countries, we deliver modern commerce seamlessly across the world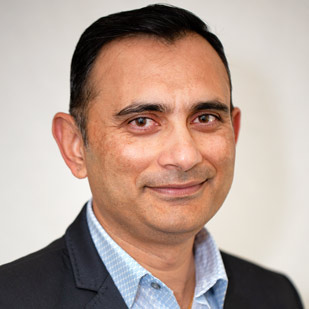 Prakash Chudasama
Delivery Manager |
Prakash has 16+ years of experience in the IT industry and specializes in the retail domain. This includes hands on expertise in implementation of Oracle retail products suites. He has a proven track record of successfully leading global software developments teams to deliver quality products and services.
Prakash is a dedicated runner and when time permits, he loves to run on trails and spend time in nature. Prakash has run two successful half marathons with respectable times.
Get In Touch With Us
SkillNet Solutions, Makers of Modern Commerce, provides digital transformation consulting and technology services to companies that are looking to modernize their omnichannel touchpoints to better engage and transact with their customers.