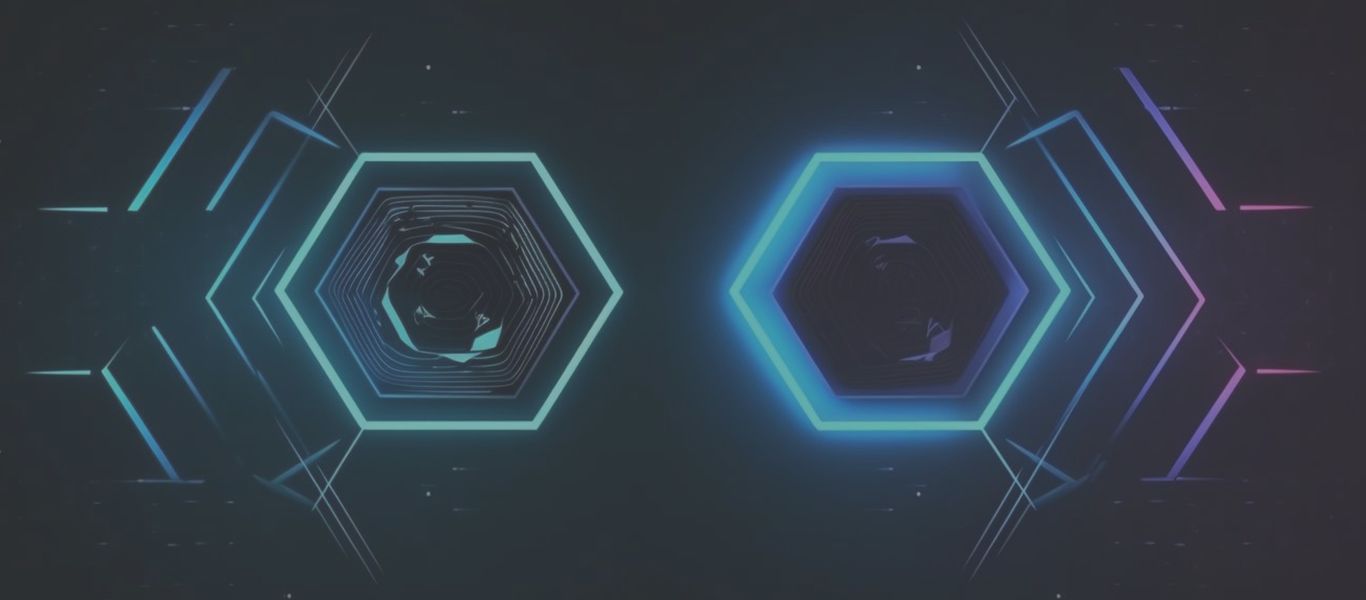 As businesses and consumers demand more personalized and seamless experiences, the need for a flexible and agile approach to digital commerce has become paramount. Composable Commerce has gained momentum as it provides high value for both business and tech stakeholders alike, enabling them to create tailored digital commerce solutions that meet the unique needs of their customers.
The purpose of this document is to compile the perspectives and opinions of several leading industry and subject-matter experts in the field of Composable Commerce. By doing so, we aim to provide insights into the advantages and best practices of this approach to digital commerce.
A version of this expert voice section is published by Spryker. The detailed expert voices can be read here.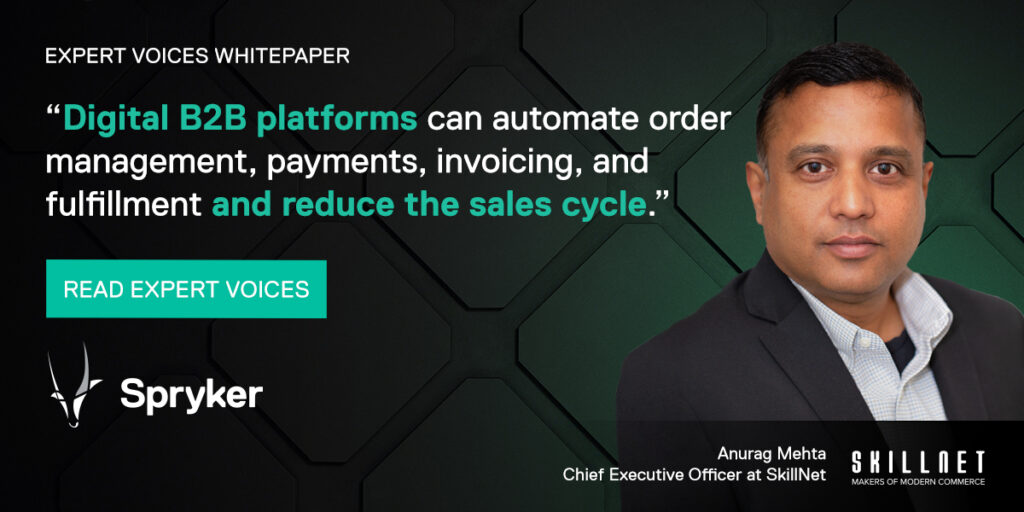 What do you see as the key benefits of Composable Commerce over traditional e-commerce approaches?
Composable commerce offers significant advantages over traditional eCommerce. Its architecture is designed to be highly decoupled, with packaged business capabilities that include related microservices. This approach effectively abstracts the complexities of flow orchestration and data synchronization.
For Enterprises, this means that Composable Commerce
Unlocks flexibility and agility within the organization
Results in lower TCO
Can be implemented quickly
Is easy to integrate with third party enterprise systems like ERP, PIM, CMS
Provides consistent user experience across multiple touchpoints.
Supports changes required by the business team
Enables multiple business models
Can be monetized at various touchpoints
Facilitates adjustments to market and consumer needs quickly
Helps in selling in multiple markets
How do you see Composable Commerce evolving in the future, and what new trends or developments do you predict in the field?
Over the years, e-commerce platforms have evolved from first generation shop-centric platforms like Hybris, Oracle commerce, Magento to second generation service-centric platforms like Demandware, Commercetools to third generation API-centric platforms like Newstore, VTEX and to the current and fourth generation app-based platforms like Spryker.
Given that companies have built their commerce technology stack by buying off-the-shelf solutions or through custom developments, there is a heterogeneous mix of platforms. Replacing all of these with a single monolithic DXP becomes challenging. Such projects can easily cost millions of dollars, and as a result, it is difficult for companies to justify the expenses as they typically lack business cases that can provide a cost/benefit analysis.
For others who have complicated e-commerce systems that cannot scale, are end-of-life, and also face capability issues but would still like to retain some of the systems, create long term roadmaps while offering high-performance composable is the way. In both these instances, companies have the flexibility to can adopt the
composable approach since they can replace some systems and retain some to save valuable data and complex customizations that have evolved over time. This enables them to become more agile, save money and build a business case.
Composable Commerce will also evolve in the development of more standardized interfaces and protocols. Continuous innovation with new components and integrations will make it an excellent option.
Trends and developments that are expected to emerge include:
Increased adoption of headless architecture
Expansion of the composable ecosystem
Greater emphasis on API-first approach: API-first approach is another key component
Integration of AI and machine learning will become even more important
Increased focus on security and compliance
Can you provide any best practices or advice for companies looking to get started with Composable Commerce, and what they should consider when evaluating different solutions?
We would first recommend an evaluation of a company's digital maturity and then check to see where the approach should be fully composable or headless could serve the purpose. One could start headless with a composable platform and gradually move to Composable Commerce without an impact on the revenue.
If the company is facing an engagement issue with its channels and needs to update the site with new content frequently, want to offer sophisticated personalization, or needs site performance, then the approach would be headless approach with an enterprise class CMS.
Our success mantra is to "walk in the footsteps of the customer". This allows us to create innovative customer journeys for clients. The normal process that we follow includes
Key stakeholder engagement
Understand the current pain points and vision for 3-5 years
Become familiar with the business processes and current state
Design the plan and roadmap in consent with the Stakeholders
Platform Evaluation and offer the options
Design an MVP as per the industry best practices and existing business processes with buy-in from customer
Commit, build, and deliver
Support and scale
Key considerations when selecting a commerce platform.
Platform Vendor should be willing to "make you succeed"
Widely accepted underlying technology
Maximize OOTB and minimize development
Commerce PBC's needed upfront to build an effective transactional site
Composable experience management and CMS solution allows marketing to manage content
Out Of the Box Accelerators aligned to B2C, B2B, B2C marketplace, B2B Marketplace to make development easy
Marketing and attribution: Help understand what's performing well and what isn't, with tracking attribution from ad clicks. Enable meaningful, data-driven choices for improving CX
Search and personalization: Advanced search capabilities like search term indexing, boost and bury, minimum search time, and easy query modeling
What is your offering in terms of Composable Commerce, and why is Spryker the right partner for you?
SkillNet Solutions is a leading provider of consulting, engineering, and system integration services. We help enterprises modernize their omnichannel touchpoints to better engage and transact with their end customers. SkillNet collaborates with top industry players like Spryker, to deliver modern commerce solutions. These solutions are composable, cloud native, and headless, and power all business models such as B2C, B2B, B2B2C, and marketplaces. With a track record spanning over two decades, we have partnered with leading brands across North America, EMEA & LATAM to deliver unparalleled customer experiences and drive growth.
We see a lot of synergy between SkillNet and Spryker. Whether a customer needs an Enterprise Marketplace, B2B and B2C, Unified Commerce, or loT Commerce, Spryker has the transactional capabilities for a new business, to create innovations, or to bring an existing platform to the next level. Our partnership gives us the expertise to provide comprehensive platform evaluation by mapping desired capabilities with out-of-box capabilities, customization needs, and address geo regulatory and compliance requirements. With a team of 19+ certified consultants, SkillNet supports customers through the entire project process, from design to development and implementation. Our team not only understands the platform but also has in-depth knowledge of processes being implemented.
Blog
Composable vs Headless Commerce: What's Best for Your eCommerce Site?
Headless and composable commerce make it easy to sell across multiple channels. There are nitty gritty's that you must know to make an informed decision. In this blog you will learn differences between traditional, composable, and headless commerce along with the pros and cons of each.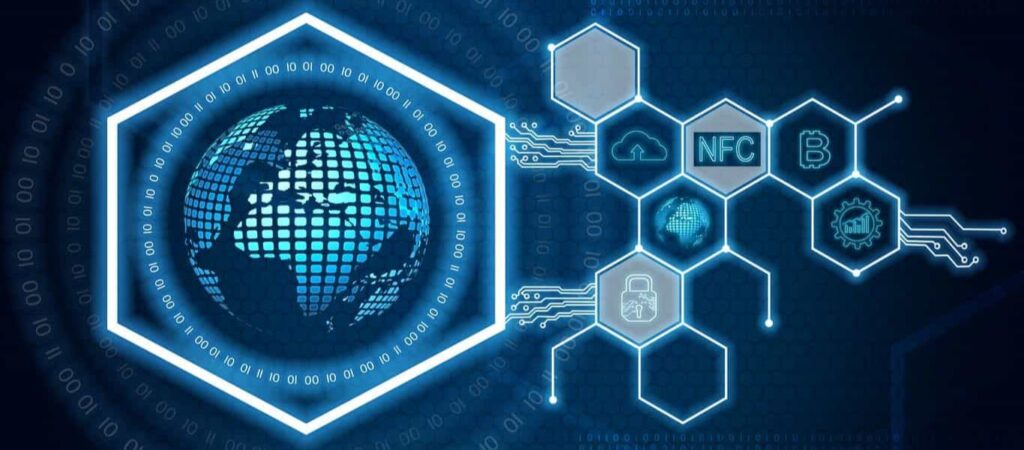 Get In Touch With Us
SkillNet Solutions, Makers of Modern Commerce, provides digital transformation consulting and technology services to companies that are looking to modernize their omnichannel touchpoints to better engage and transact with their customers.