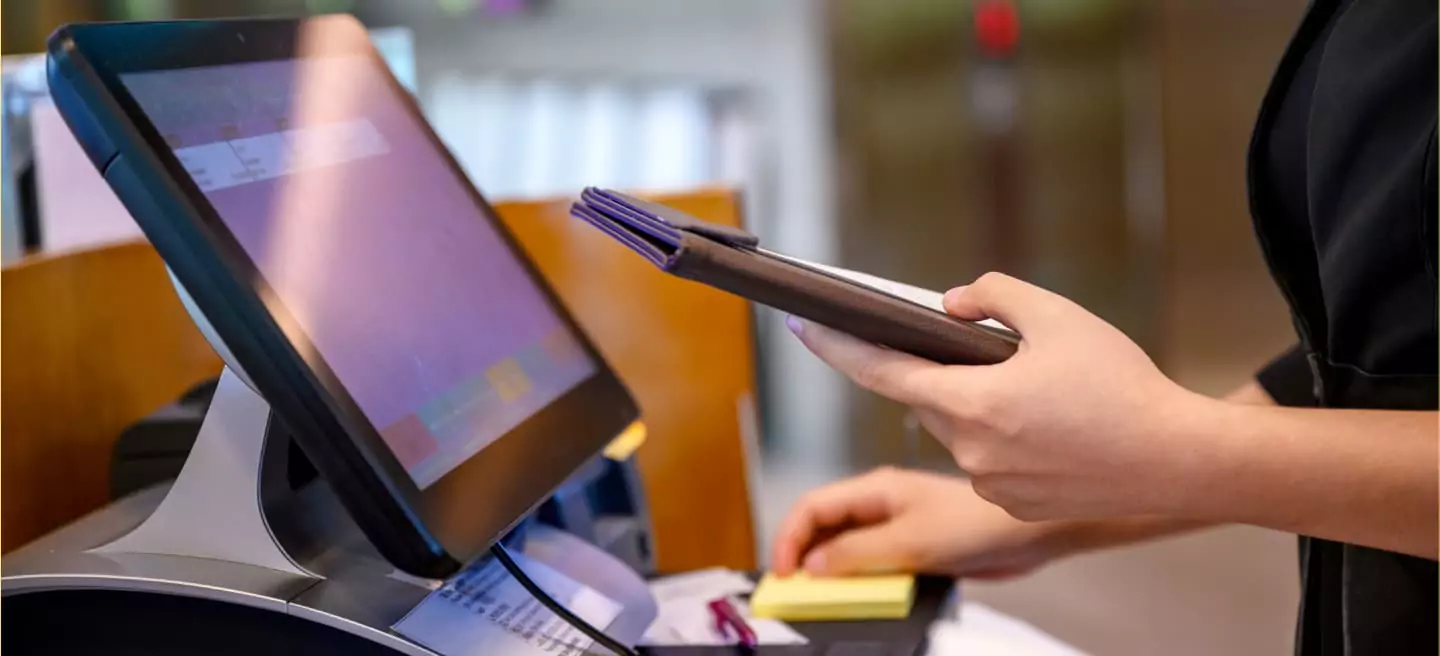 Merchandising Operations Management
Oracle Retail Merchandising System
Talk to an Expert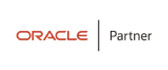 At SkillNet Solutions, we specialize in providing comprehensive solutions for retail digital transformation. With a dedicated Merchandising practice, we offer simplified implementation and ongoing support for the Oracle Retail Merchandising System. We have extensive experience working with leading retailers to deliver Oracle Retail Merchandising Cloud services.
Why Choose SkillNet Solutions?
As a Platinum Partner of Oracle, SkillNet Solutions offers a range of benefits and value-added services that set us apart from the competition:
Expertise and Specialized Support:
Our team of retail consultants possesses in-depth knowledge and experience in Oracle Retail Merchandising Cloud Services.
SkillNet's dedicated support organization, composed of Oracle Retail specialists, ensures continuous development and improvement for our customers.
Seamless Cloud Migration:
SkillNet Solutions offers a cloud migration framework with pre-built tools, enabling a standardized approach for retailers looking to migrate to the cloud.
Our expertise in cloud migration helps identify and address potential areas of friction quickly and efficiently.
Global Support & Maintenance:
As a platinum partner, SkillNet Solutions provides global support 24/7, leveraging active monitoring tools, machine learning, chatbots, and analytics.
Our support organization consists of skilled professionals ranging from Level 1 Helpdesk to our engineering team, ensuring prompt and efficient assistance.
Oracle Retail Merchandising Cloud Services
Our Merchandising Cloud implementation package provides retailers with the ability to efficiently and cost-effectively implement the Oracle Retail Merchandising Cloud Services leveraging SkillNet's accelerators. Carefully tailored to each customer's specific requirements it utilizes pre-built and pre-packaged deliverables to accelerate the project and reduce overall risk.
Since a Merchandising solution is at the core of a retailer's IT landscape, we take a holistic approach to any implementation. Our team not only focuses on the core merchandising solution but also ensures that any satellite applications, extensions, integrations, data and reports can also be deployed on the cloud to provide a total cloud solution.
Applications
Core merchandising applications are replaced by Oracle Merchandising Cloud Services
Data

Data migrated to Oracle Merchandising SaaS
Data usage for other applications to be assessed and included in the implementation plan

Extensions

Any extensions will be reviewed to align with Oracle Merchandising Systems' standard functionality

Satellite

Satellite applications are to be reviewed and re-engineered for the cloud (if required)

Integration

Integration as a Service can be provided by SkillNet

Reporting

Existing reports must be reviewed to determine appropriate migration to the cloud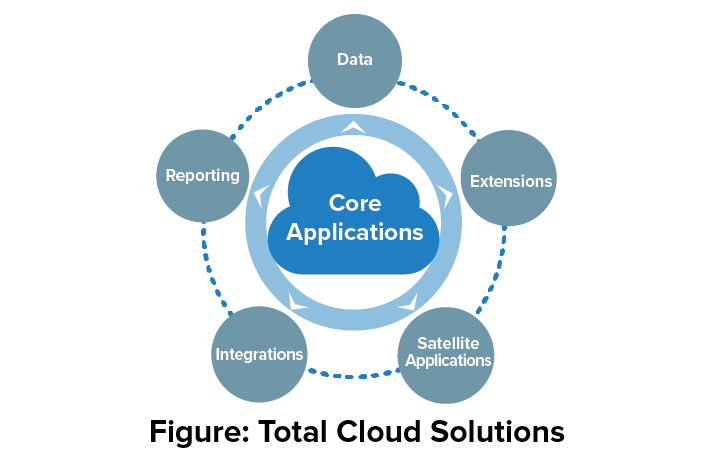 Merchandising Cloud Migration Framework
For retailers which are looking to migrate to the cloud, SkillNet's cloud migration framework provides a standardized approach with pre-built tools to quickly identify possible areas of friction.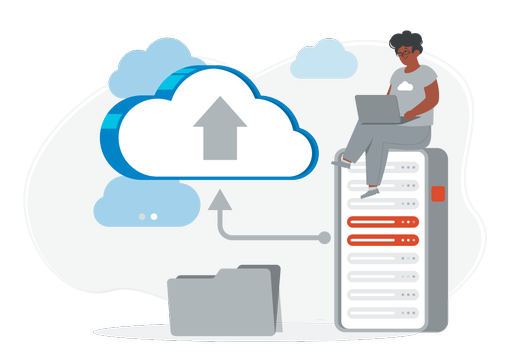 Integrated Solution for Oracle Retail Merchandising System
SkillNet's Modern Commerce Engine provides all the required templates, configurations, and processes for the successful delivery of Oracle Omnichannel applications and Merchandising Suite.
SkillNet uses the applicable tools to speed up delivery and improve ongoing support. These include:
Global Support & Maintenance Solutions
Our dedicated support organization is composed of Oracle Retail specialists from Level 1 Helpdesk to our engineering team. Furthermore, our engineering and support teams work closely together to enable continuous development and continuous improvement with all of our customers.
Leveraging Active Monitoring tools, Machine learning, chat bots and analytics, SkillNet's global support team provides retailers with support 24-7.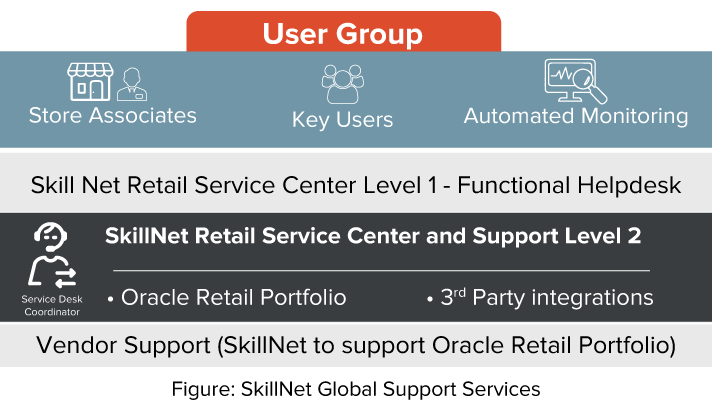 Level 1:
Also termed as help desk support: It is the first line of support for store associates. Support activities include logging the call, using a knowledgebase to resolve incidents and first level triaging of incidents that cannot be resolved.
Level 2:
Responsible for an initial prognosis of the issue to determine which technical team is best suited to further investigate or resolve the issue. This could lead to the ticket being redirected to a SkillNet development team, to Oracle, or to the client if the issue. If the issue is a business process or usage issue, SkillNet will advise the steps to perform to correct these issues.
Level 3:
Identified incidents that need response from the SkillNet in the form of clarification, configuration change or code change.
For code fixes, SkillNet will design, develop and system test the fix and promote it to integration test environment. If issues are deemed to be Oracle application or infrastructure issues, SkillNet will raise SR with Oracle to get these resolved and take any corrective actions as advised by Oracle support.
With SkillNet Solutions, you can expect comprehensive support and expertise throughout your retail digital transformation journey. Contact us today to explore how we can help your business thrive in the ever-evolving retail landscape.
Oracle Retail Merchandising Cloud Services Technology Forte
Oracle Retail Pricing Cloud Service
Oracle Retail Merchandising Foundation Cloud Service
Oracle Retail Allocation Cloud Service
Oracle Retail Invoice Matching Cloud Service
Oracle Retail Integration Cloud Service
Merchandise Financial Planning Cloud Service
Oracle Retail Analytics cloud Service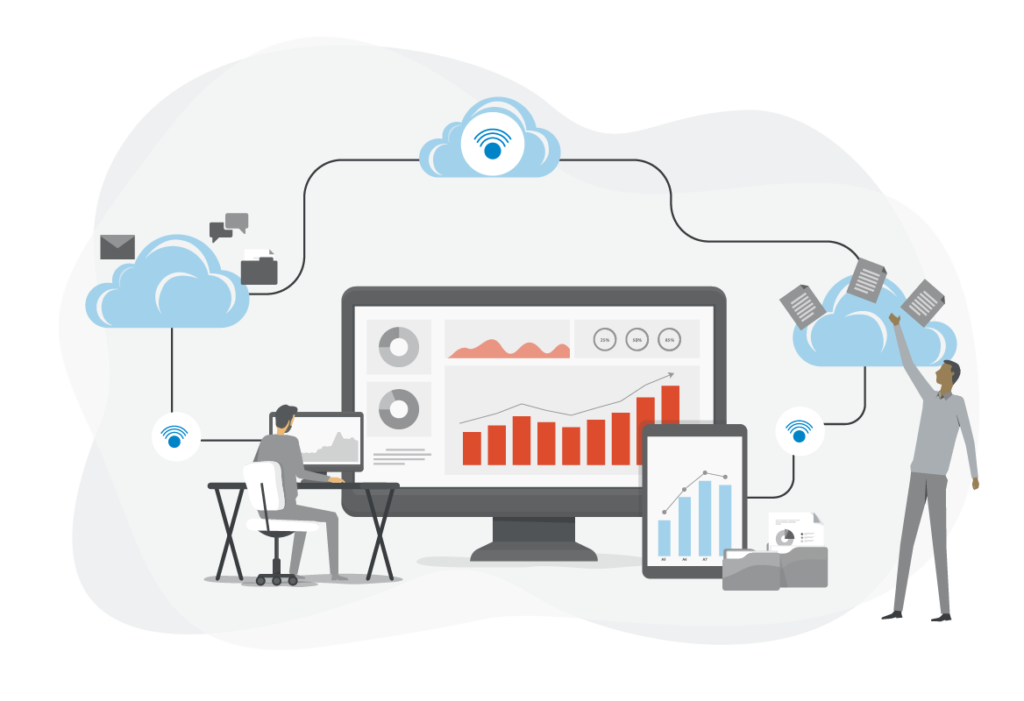 Blog
Technology solutions to overcome merchandise planning challenges
While the decision to upgrade is itself a major decision, actually upgrading the point-of-sale system can be challenging to say the least. Aligning all the resources, coordinating third-party vendors, procuring equipment, and more is an enormous undertaking for retailers of any size. Read our quick reference guide to learn how to get maximum value out of your POS upgrade project.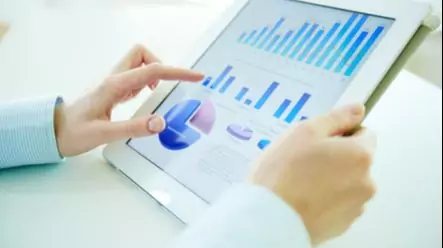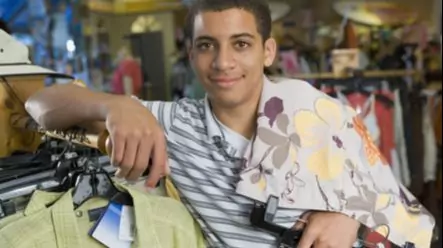 Digital transformation at SINSA enhances in-store experiences
SkillNet partners with SINSA in the digital transformation of core retail systems (including POS, Merchandising & Store Inventory) to improve customer satisfaction and increase efficiencies in operations.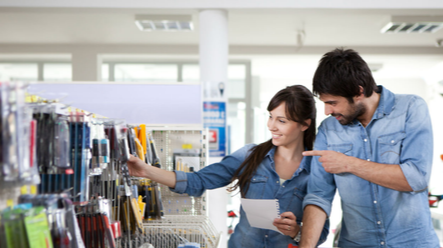 Get In Touch With Us
SkillNet Solutions, Makers of Modern Commerce, provides digital transformation consulting and technology services to companies that are looking to modernize their omnichannel touchpoints to better engage and transact with their customers.