SkillNet Solution enables client to scale ordering systems to meet the demands of increased capacity & demand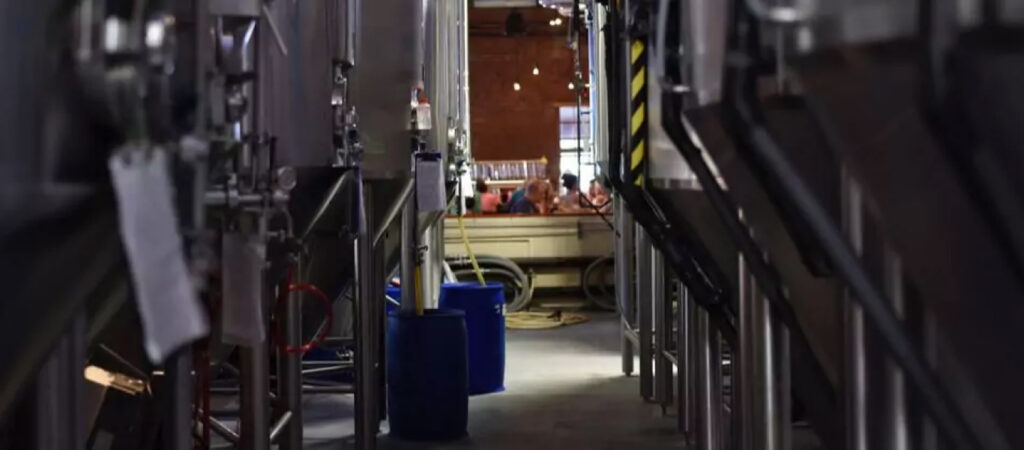 A USD 5+ billion manufacturer of chemicals and plastic resins has partnered with SkillNet Solutions, a global leader in digital transformation, to enable rich customer experiences while scaling their distribution channels.
The client whose products are used in a wide variety of applications, including food & electronics packaging, industrial materials, appliances & a variety of consumer goods, had recently commissioned a new manufacturing plant. Since, the new plant would double their manufacturing capacity, the client wanted to scale their online ordering systems to support increase demand.
The client 's sales cycles were long due to multiple manual intervention touch points in the ordering processes . Hence, they were looking for a touchless order capture and fulfilment solution to improve customer experiences.
Based on the client requirements Team SkillNet proposed a solution which maximized the value of a new eCommerce platform, streamlined the sales order processes while ensuring smooth integration with the ERP systems. The streamlined ordering process automated the purchase order to sales order cycle by reducing the manual touchpoints.
The solution also supported customers by ensuring that they could easily access technical data created by Marketing. The new ordering process was so seamless that it created a competitive advantage for the client. It also reduced the friction between the channels, sales & customer services.
Read the case study!!
About SkillNet
SkillNet Solutions, Makers of Modern Commerce, provide consulting and technology services to companies that are digitally transforming their business. Over the years, we have worked with B2C, B2B and B2B2C companies to design successful eCommerce solutions (including MACH technology -Microservice, API, Cloud-native, Headless). We partner with industry leaders such as SAP Commerce Cloud, Spryker, Oracle (ATG), and Salesforce commerce to deliver personalized experiences at scale. Apart from ecommerce strategy consulting, we also create solutions for eCommerce Platform implementation & modernization, Omnichannel enablement & 24×7 systems support.
Contact us for more details on how we can support your Digital commerce transformation programs!
Image source – Photo by ELEVATE