Any successful initiative requires a change management strategy
to ensure people, processes and technology are all aligned for project adoption. From our experiences, we have found that the number one reason clients do not see the full benefits of any retail transformation project is Resistance to Change (a.k.a. lack of adoption).
Hence, it is very important to effectively communicate the goals of any change to the entire team, as well as to provide the right training for the different people who are involved in the change.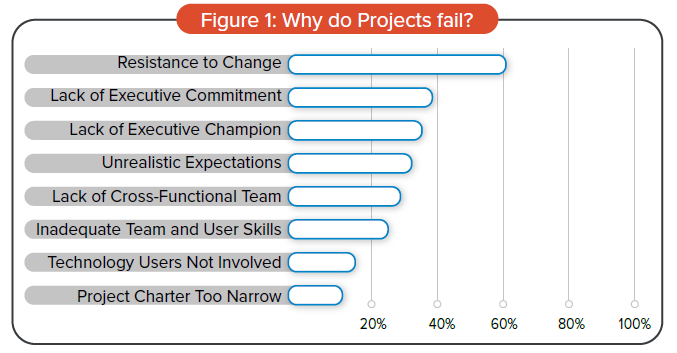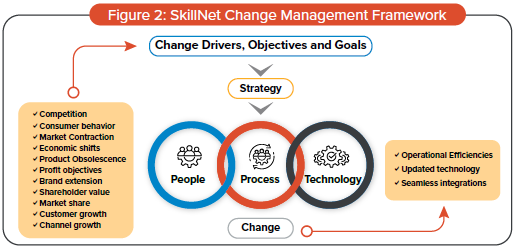 What Drives Change?
There are multiple factors that drive change in retail Information Technology (IT) projects, but all require changes in the retail systems (processes, people, and technology) to be successful. These collective changes and how they are made to the system can be called Change Management. When moving any Retail solution to a Cloud environment, whether SAAS (Software as a Service) or PAAS (Platform as a Service), Change Management will take on even more importance as any out-of-the box solution will be built on Retail Best Practices.
Benefits you should expect from successful change management
Growth and Success

Innovation drives growth
Adoption of innovation leads to success

Team member productivity and satisfaction

Best practice processes and technology improve productivity

Improved systems increase team member satisfaction
Customer acquisition and retention

Innovation and service drive acquisition
Visibility to customer data improves retention
Get In Touch With Us
SkillNet Solutions, Makers of Modern Commerce, provides digital transformation consulting and technology services to companies that are looking to modernize their omnichannel touchpoints to better engage and transact with their customers.